YOU HAVE A PROBLEM AND WE HAVE A SOLUTION
In many areas and situations, the solution seems difficult. Discussion with colleagues does not work. It is not a question of human competence, but people are trapped in their own habits. Involving an outsider can give you the idea you want to find a solution. A person outside the system can ask just the right question, see the connections or bring a completely different experience to the situation.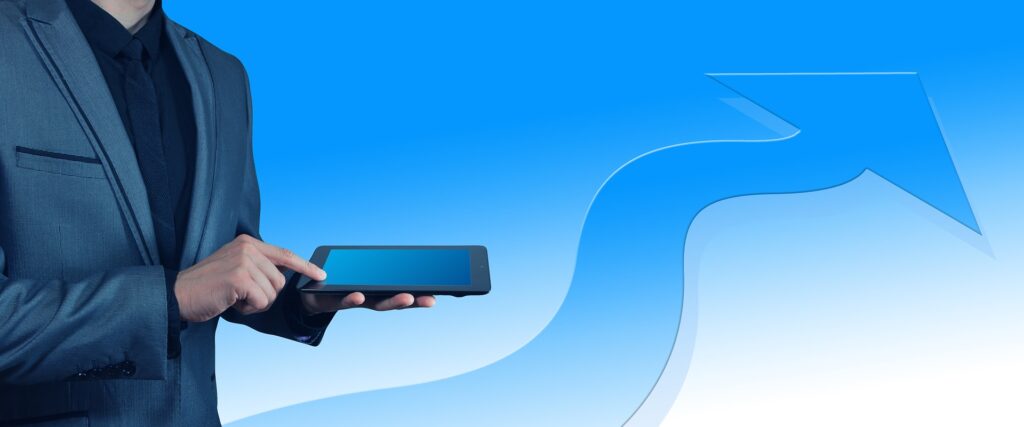 Leadership plays an important role in decision making. Even the worst decision is better than no decision. In the field of decision-making, we offer support in the following areas, for example:
decision-making process
ways and styles of decision making
Leadership is one endless process that spirals higher and higher. In the field of management, it is important to pay attention to the following keywords, for example:
management process
different ways of managing companies
crisis management
Excellent leaders and a professional team are prerequisites for the functioning of any organization. It doesn't all happen that way. It is important to know, for example:
prerequisites and development of becoming a leader
different management styles and ways
from specialist to manager
work team versus project team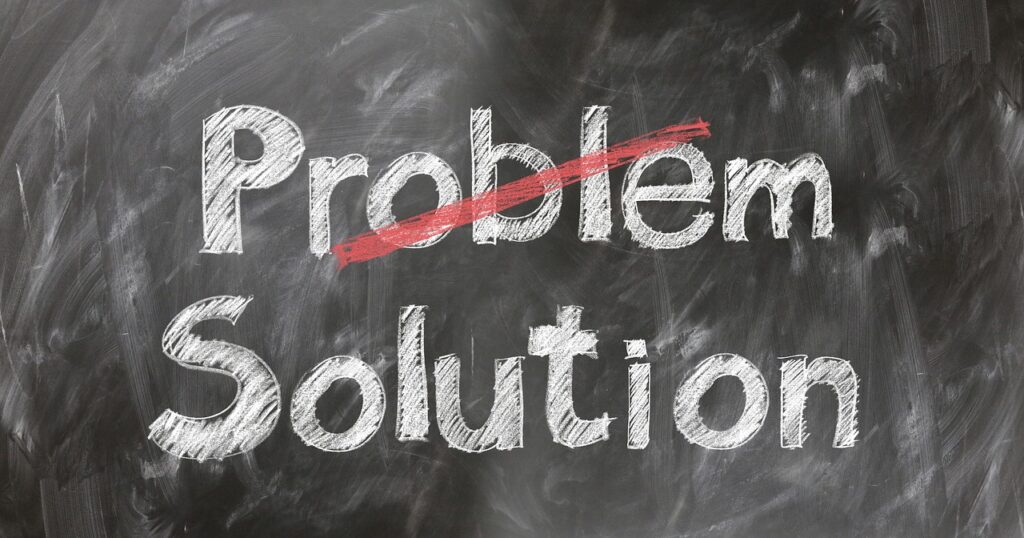 Training is an important factor in the functioning of an organization. Employees' and customers' training is one of the possibilities to create a competitive advantage.
establishment and modernization of the institution's training system
mapping the need for in-service training and creating a solution
mapping of training needs and trainings' creation 
As a result of the initial free consultation, we try to find out where is the real problem or the bottlenecks. Then we set up a further plan with the client. Identifying the real problem may require several prior meetings and observations. Our biggest prerequisite is close cooperation with the client to find the best solution for the situation.
Do you provide training to implement solutions in addition to the consultation?
One parts of the consultation is definitely finding a solution and proposing application possibilities. One solution can also be to compile a training package suitable for the client from the trainings on the market.