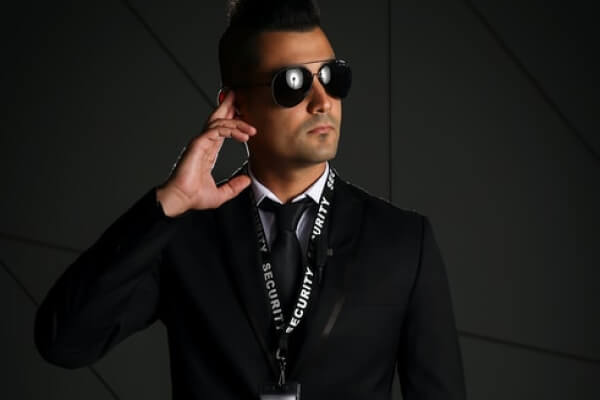 Crisis management services
By using our crisis management consulting services, you can benefit from our extensive knowledge and experience. We work closely with you to assess your organization's vulnerability, identify potential risks, and develop customized solutions that meet your unique needs and goals. Our experienced consultants provide expert guidance and support, ensuring you are prepared to make informed decisions and effectively mitigate the impact of any crisis.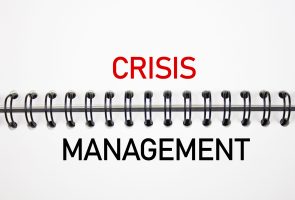 Analysis of crisis management plan
Do you have a good plan in case of an emergency? We will look at it closely and tell you what's good and what needs improvement. Then we will give you advice on how to be better prepared and handle things if there is an emergency.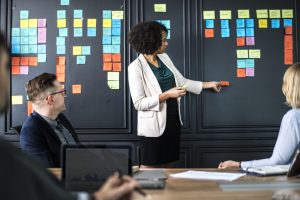 Development of crisis management plans
Do you need a plan to manage crises or an update to an existing one? No problem, we can help! Our team will work with yours to create a custom plan that meets your organization's needs and industry. We'll make sure your plan includes the latest and best practices.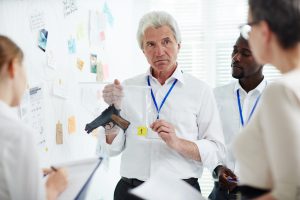 Crisis management tabletop exercise.
Prepare your own team for real crisis situations with table exercises. Our scenario-based exercises simulate crisis situations, allowing the team to practice crisis resolution procedures. With our guidance and feedback, your team will gain valuable experience.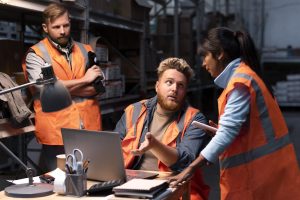 Crisis management exercises
It's important to practice real-life crisis management in addition to trainings and exercises on paper. This helps you understand how to manage a crisis in reality and how different people need to work together. In our crisis exercises, you can test your plans, work better together and be more prepared for a crisis.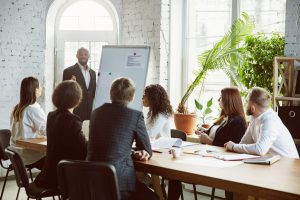 Crisis management trainings
Give your team the necessary knowledge and skills for effective crisis management. Our training programs cover essential topics including crisis communication, decision-making under pressure, risk analysis, and much more. We customize our training to fit your specific needs and requirements.
If you don't know where to start, just let us know your concern.
There is no point in waiting for a crisis to happen. Although crises usually come unexpectedly, preparing for them can save valuable time. This way, quick action can reduce the impact of the crisis and prevent greater damages. With us, you can benefit from an incredible wealth of experience that has been accumulated over the years. This cannot be learned from books or videos.