Another night with a more restful sleep
Your reliable partner in crisis management training, consulting and organization of exercises.
Crisis management helps to be ready for every case.
In today's fast-paced world, effective crisis management skills are more critical than ever. We understand the importance of being prepared and equipped to handle any crisis situation. That's why we offer comprehensive crisis management services tailored to your organization's unique needs.
years experience in national defense and internal security
people have participated in the exercises
Our services are primarily based on years of experience to offer customers the most convenient support possible. Come to us with your concerns and wishes and we will put together a package that suits you. We value long-term cooperation where the client knows us and our client.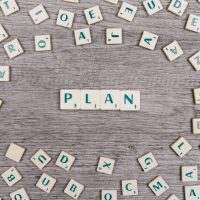 Analysis of the crisis management plan
Is your current crisis management plan up to par? We evaluate your existing plan, identify strengths, weaknesses and improvement needs.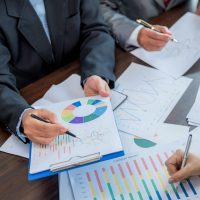 Preparing a crisis management plan​
Don't you have a crisis management plan or do you need to update your existing one? Our experienced experts create a crisis management plan in close cooperation with your team, taking into account the specifics of your organization.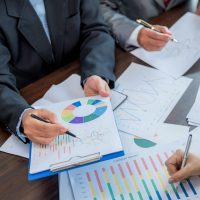 Crisis management tabletop exercise
Prepare your team for real crises in a tabletop exercise. We play out crisis scenarios, allowing your team to practice their response strategies and procedures.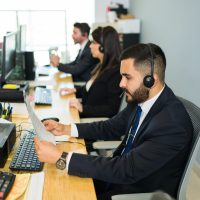 For organizations in a high-risk industry, it is important to be prepared for crises. We specialize in planning and conducting comprehensive exercises to help prepare for such crises.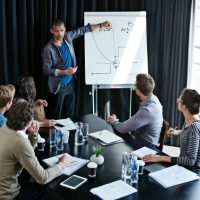 Crisis management trainings
The crisis management knowledge and skills of the team determine the effective crisis management. Our training programs cover a wide variety of topics including crisis communication, decision making under pressure, risk assessment and more.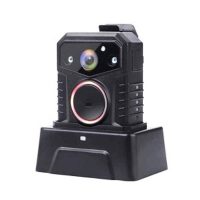 An adequate overview of the situation is also the basis of crisis management and control. Therefore, we also offer a number of products that contribute to crisis management and also support crisis prevention.
Don't wait for the crisis to arrive!
Contact us today and take proactive steps to build a sustainable organization. Our comprehensive crisis management services strengthen your team, minimize potential losses and protect your reputation.
Contact us now to arrange the first free consultation and find out how Kronos&Partners can help you confidently come out of the crisis.